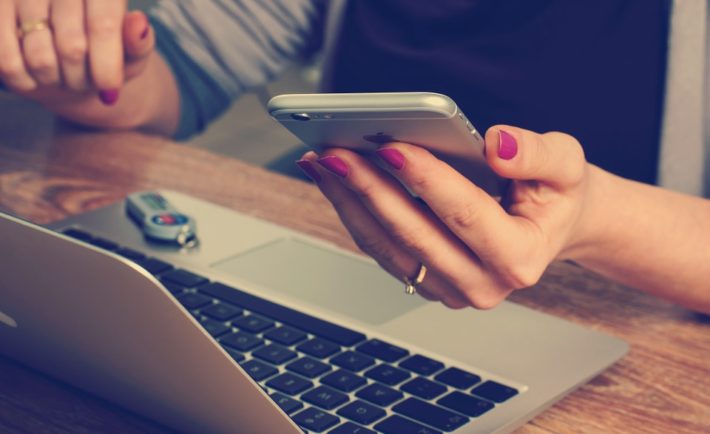 Home renovations can be stressful, take more time to complete than you anticipate, and wind up costing you a fortune if you aren't careful. To ensure that your home improvement project doesn't become a money pit, it's essential to create a plan before the remodeling begins. More importantly, you should come up with a budget. Not sure where to start? Here are tips on creating a budget for your next home improvement project.
Come up with an estimated figure. Imagine your dream renovation and how much it would cost. Now, come down to reality and decide where you're going to begin. Will it be a single room? An entire floor? Just a paint job? If you can't determine how big or small the renovation is going to be, work backward. Think of a dollar amount that makes sense for you to spend at this time – that will help you figure out what your priorities are.
Consider taking money from your savings or financing. Once you have a number you're comfortable with, you must decide if you can afford to pay for the renovations out of pocket or if you need to finance the project. If you have the money saved and can pay with cash up front, that's great- no interest! If you don't have the money, talk to a financial advisor and decide what the best option is for you. The three most common borrowing options are: a cash-out refinance, a home equity loan, or a home equity line of credit (HELOC). Choose a plan that has a low-interest rate and one that you will be able to keep up with month-to-month.
Find a contractor that fits the scope of the project (and your budget). Now that you're getting to closer to the number you are going to spend, it's time to start getting quotes from contractors. When interviewing potential contractors, make sure they're licensed, have reviews and references, and a portfolio of their work. With a contractor, the work will get done quickly and efficiently, but it will cost more than if you were to go the DIY-route. If the estimate prices you're receiving seem outrageous, it may be smarter to do the work on your own.
Itemize what you need. Start from the beginning. What's it going to take to complete this home improvement project? Create a spreadsheet and include everything from inspection costs to a roll of duct tape. When you have everything written down and in one place, it's easier to see where your money is going. Whether you've hired a contractor or are doing it yourself, you should still create this list to keep your budget on track.
Is the home improvement you imagined bigger than what you can afford? Consider tackling a smaller portion of the project first like simply painting a room. You should also leave room for mistakes. You never know when an unexpected problem is going to occur or if something winds up costing you more than you had hoped. Leave room in the budget for these mistakes and you won't be surprised along the way.
This post brought to you by Bohnne Jones, an interior decorator in Brentwood, TN.